OAS offers a wide variety of services, but all our services are designed to benefit Freight Forwarding companies.   OAS offers a number of support services that are available free of charge. OAS also offers pre-purchased support plans which provide direct phone support.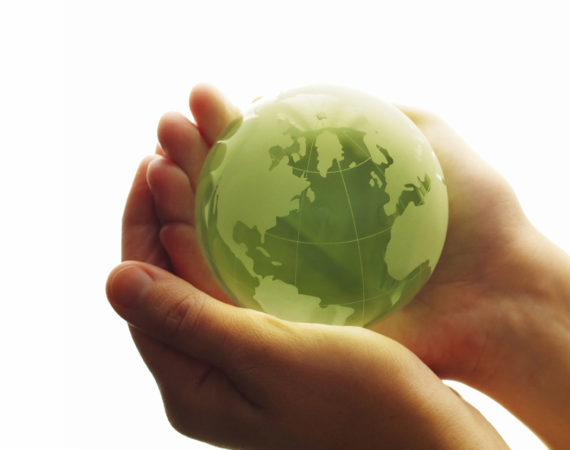 Web-based Support Forum. Search for issues and workarounds. Post questions to OAS and other users.
E-mail notification of new releases with release notes.
Application Help (F1).
Video Training Series. Watch as OAS shows how to perform common functions
Telephone Incident
Purchase individually as needed
t Support
Prepay for multiple incidents for discounted rates.
Unlimited Phone Support
Remote Client Support
One annual Training Session
All Program Updates
Discounted Custom Development Rates
Training Sessions
IT Planning
Integration
Sales / Integration Representative
Just like it says – 24 hours a day, 7 days a week, 52 weeks a year!
Subscription-based service for situations that demand round-the-clock availability.