OAS Freight Forwarding Software
Tracking Tools
How to Stay on Top and Share the Love
It's the little things that matter
Clients love it when you stay in touch.  Especially when you keep them abreast of their shipment events.  OAS Freight provides a number of tools that puts you ahead of the game and makes your clients feel comfortable their shipments are in the right hands.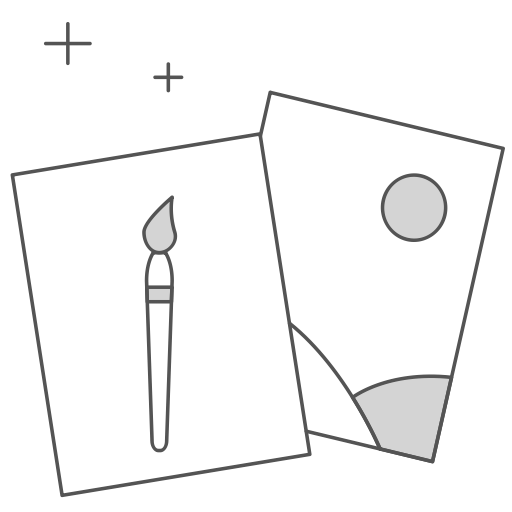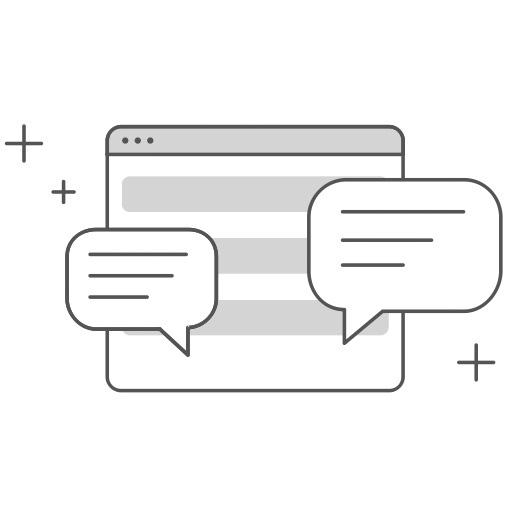 And its a great sales tool too
High volume clients will demand online tracking, alerts, and EDI capabilities.  We have you covered.  So when your client callls for additional functinality, you just eed to say – Yes, we can do that.
its the 21st century thing to do
Online and delivered content is not only desired, it is necessary to compete.  When your sales department makes calls, they need to know these features are available to make high-profile sales conversions.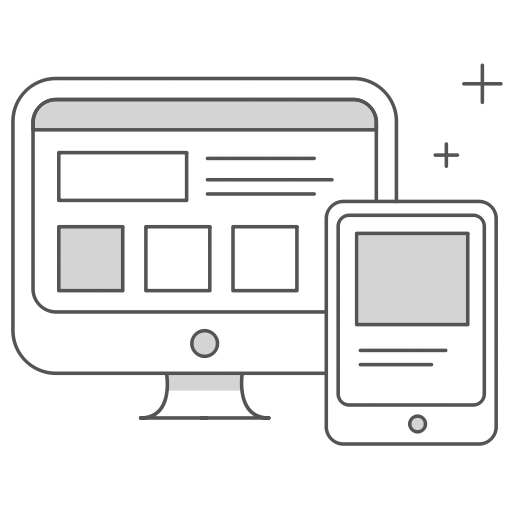 Work Alerts
Operations are alerted to overdue and scheduled events. Besides being an indispensable tool for operations, this feature helps to ensure that events are updated on a regular basis.


Events Overdue
Events Schduled
Tasks outstanding (Compliance Filing, etc.)
Financial Tasks

Web tracking
Web Tracking allows your trading partners to check on the status of their shipments. Agents can update delivery status. High volume clients can produce status reports, while low volume clients can view individual shipment status (with fewer details).

Status Alerts
Status Alerts can be sent to your clients. Alerts can be configured to be automatically sent upon configured events, or manually sent.

Online Tools
Online Tools provides more than web tracking. Trading partners can enter Quote Requests, Booking Requests and place Bookings.